Depend on Theta-G to put modern efficiency into the service of solid audio production. This extends from recording into quality Sennheiser microphones to tireless honing of tracks in the REAPER and ProTools digital audio workstations.
Podcast consultation is also available for new and current projects. More than just instruction, we'll build a production routine together. This ensures mastery over the technical details of generating shows as well as success strategies online to help your brand get the audience it needs.
Let's develop your sound ideas.
Project Profile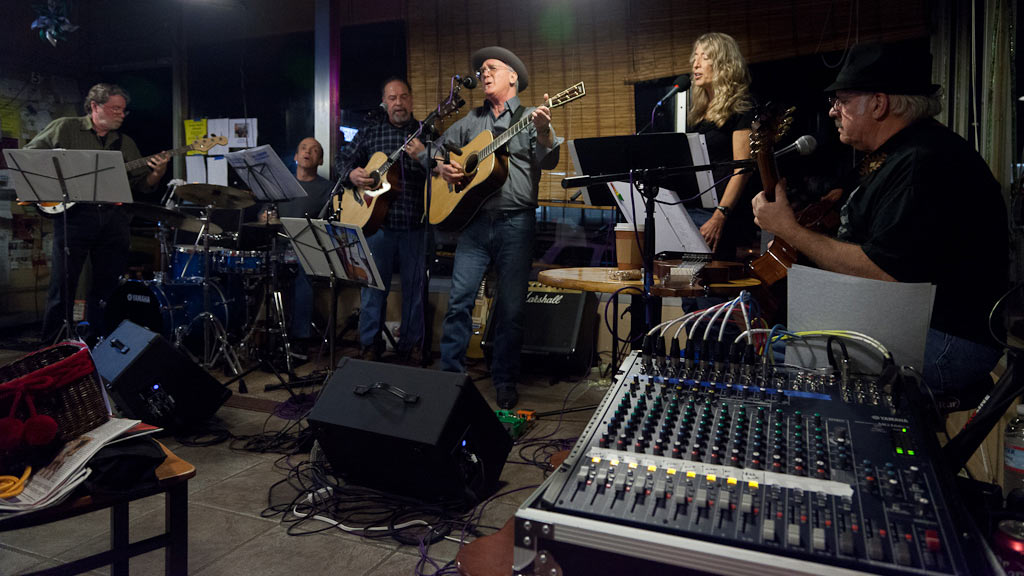 The Bruce Latimer Show
Pacific Coast TV
Pacifica, California


Studio setup and live mix for three series of this long-running musicians' showcase.