Project management is still the killer app.
Theta-G best practices and best-of-breed tools have earned their places in a succession of rigorous product cycles. For some clients, the most-needed creative service is management.
The popular GTD method is a hallmark of Theta-G coaching and performance. It focusses simply on what 'done' means, what 'doing' looks like and where that happens. Scrum Alliance-certified project management is applied for software teams needing an Agile environment.
If a deeper change in your work environment is indicated, engage Theta-G for a transition to flexible scheduling and remote work via ROWE, the results-only work environment.
Audio and video projects can also benefit from an agile, web-based, collaborative approach as it lets information flow in the freest, most timely manner possible.
Let's get things done.
Project Profile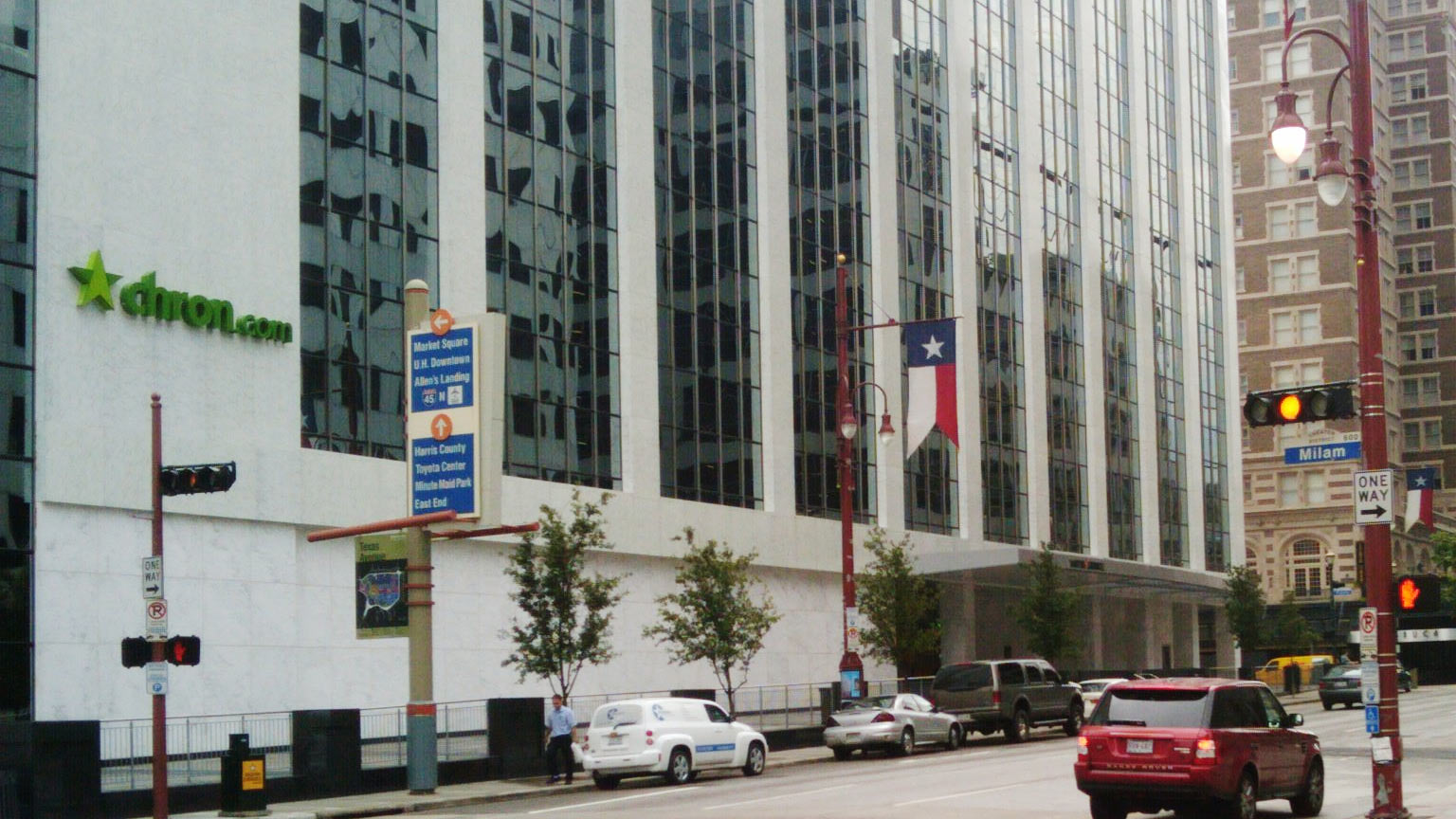 National Content Strategy
Hearst Digital
Vendor:
Nstein Technologies
Montreal, Quebec
Clients:
Connecticut Media Group
Houston Chronicle
Seattle Post-Intelligencer
CSM management of developers in Agile to integrate a centralised content management system. Customisation work was performed at Hearst and at Nstein in Montreal.
Deployment took one month each for the Houston Chronicle and the Seattle Post-Intelligencer and two months for the newsrooms of the Connecticut Media Group.