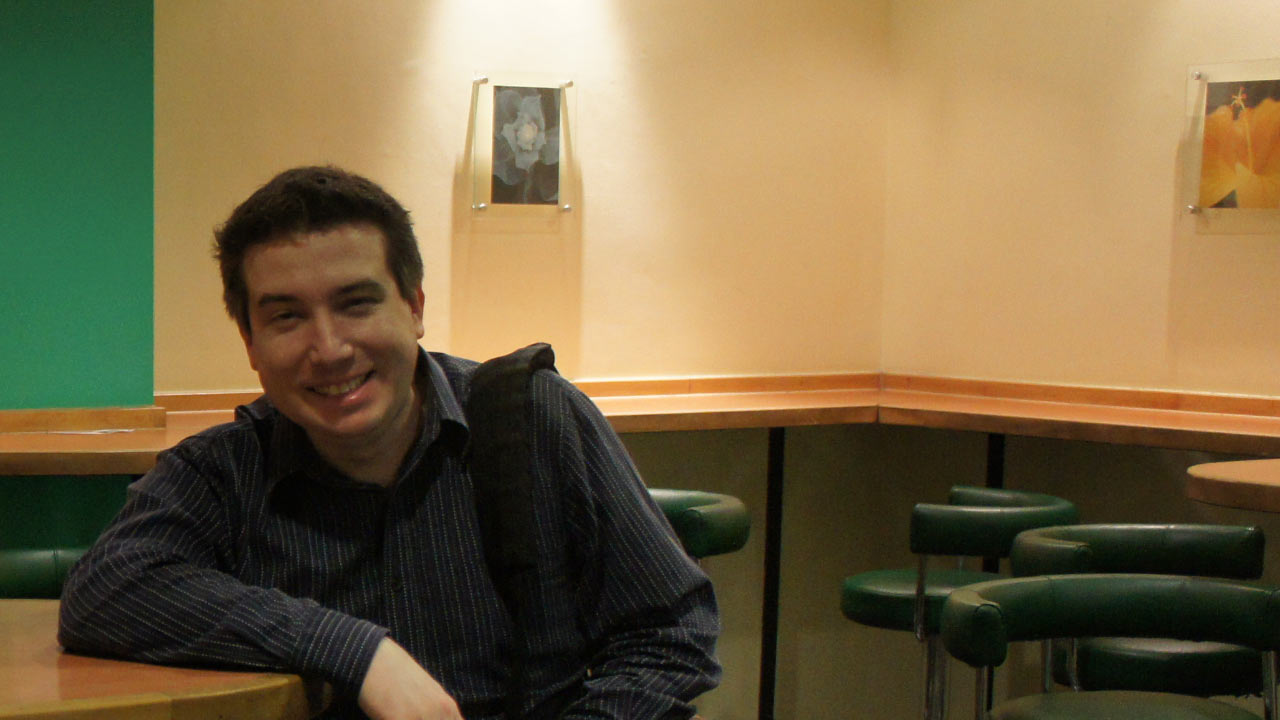 Theta-G is a genesis of ideas. The so-called theta state is simply a creative frame of mind.
Digital demands this. Image, audio, software and print now inhabit a single medium. The old clichés don't apply; each trade now acts as part of the bigger picture.
Shoots go into post then the shows stream outward. Web CEOs still distribute business cards. Business needs new strategies in this forever-changed economy.
All these issues are very prominent to me, which is why I started Theta-G. I'm here to draw good work from a medium that's still being invented.
Peter Fagan
Background
Project Management
CSM, Scrum Alliance. Led Agile teams for the Connecticut Media Group, Houston Chronicle and Seattle Post-Intelligencer.
Design / UX
Front end for the website of The San Francisco Chronicle. Recruited after a decade by parent company Hearst Digital.
Television
San Francisco: KTSF, KTEH, KRON, Pacific Coast TV.
Connecticut: Nutmeg TV, Branford CTV
Post production, sound, location and studio shoots
Cinema
B.A., San Francisco State University
Director's Course
Corporate Video
A.S. Communications, Southern Connecticut State University
Multi-camera direction and post
Sound
Southern CT Radio, TV stations above
Studio setup, live mix, multitrack recording